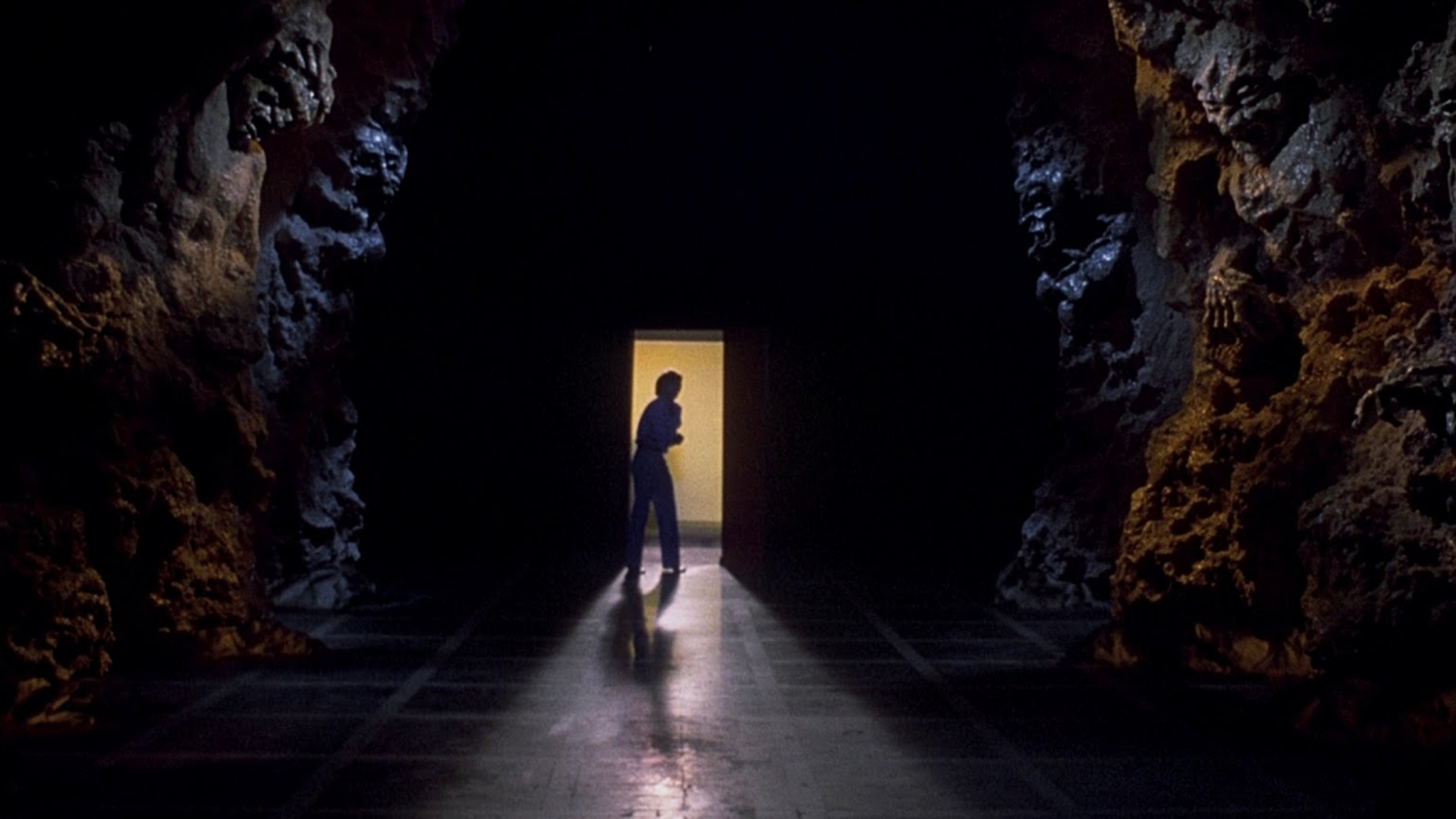 1980, dir. Dario Argento
with Leigh McCloskey, Irene Miracle, and Eleonora Giorgi.
107 min, format 35mm
Centering on the New York home of the Mother of Darkness, "Inferno" follows the young poet Rose Elliot (Miracle) who suspects that she inhabits the former home of Mater Tenebrarum. Terrified for her life, Elliot writes to her brother Mark (McCloskey) at music school in Rome and pleads for him to come visit her. When Mark arrives in New York to find his sister missing, he is drawn further into the mysteries of the mazelike apartment building. Whispering corridors, secret rooms, and hidden figures plague Mark as he draws closer and closer to the Mother of Darkness, the one woman who holds the secret of his sister's fate. Through the bold use of color, arresting soundtrack (this time by Keith Emerson), and wild special effects by Germano Natali (also behind "Suspiria"), Argento crafts an atmospheric second chapter in the Three Mother saga.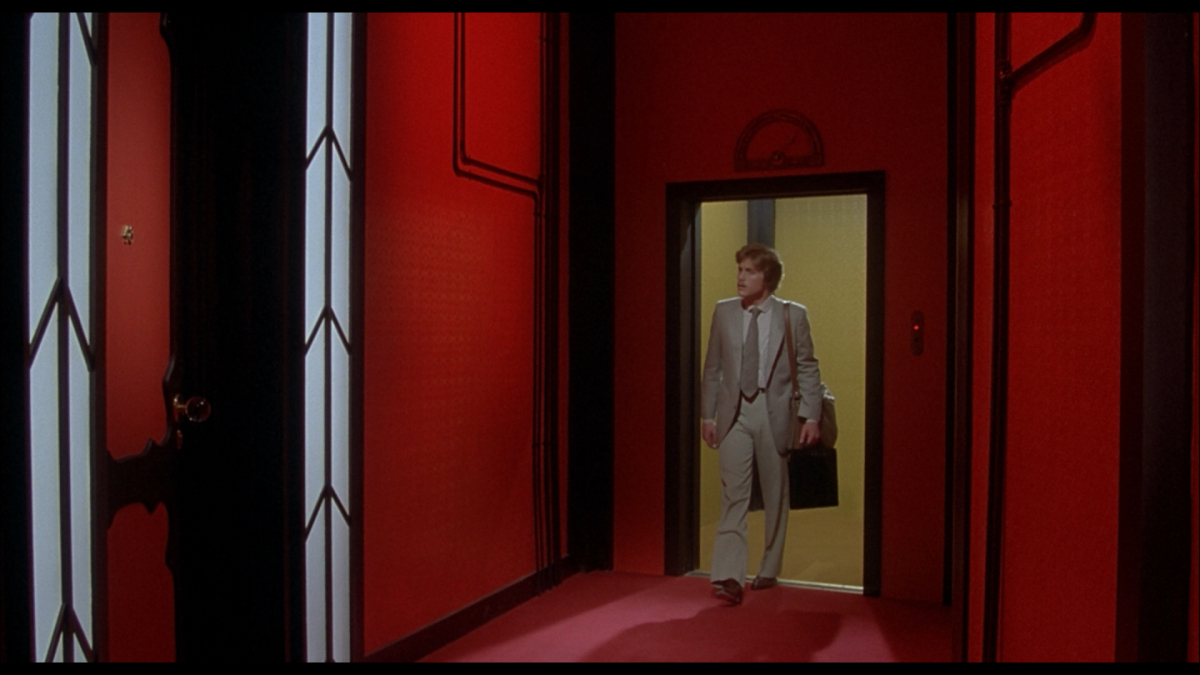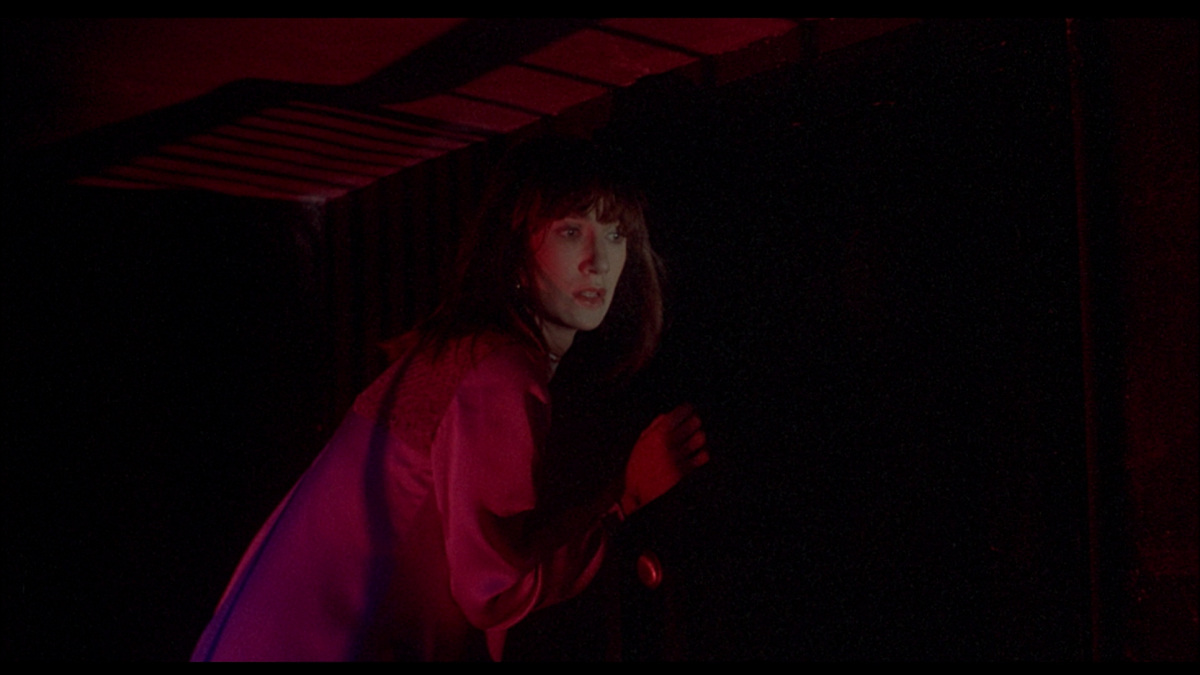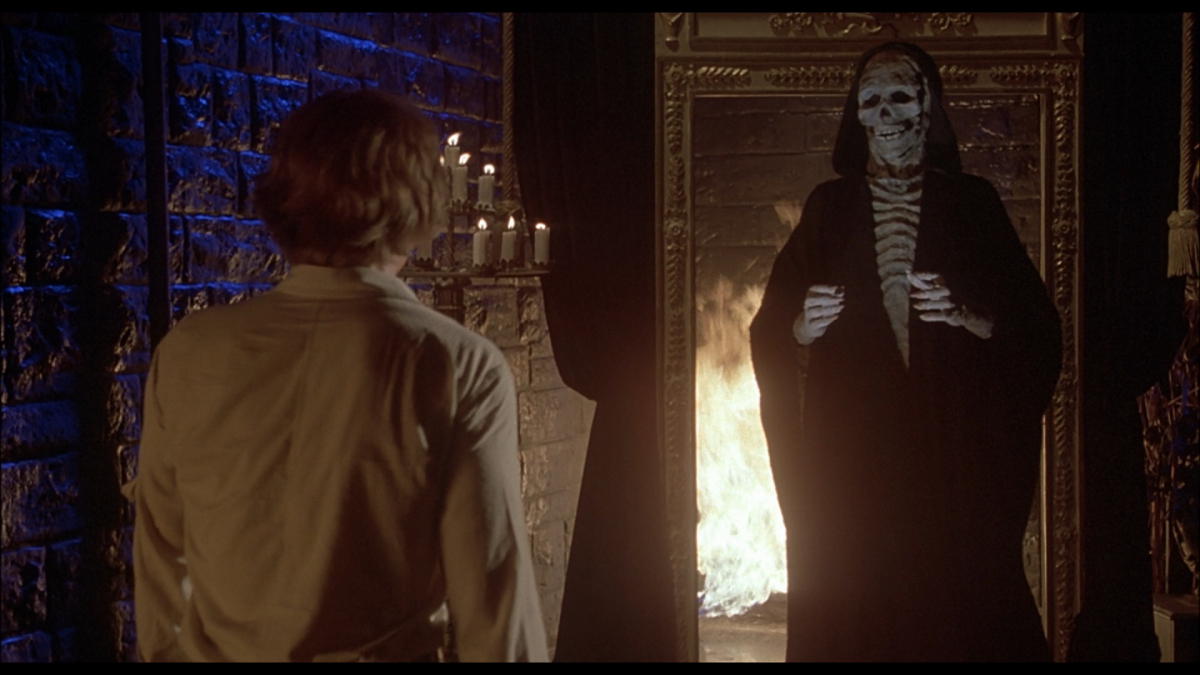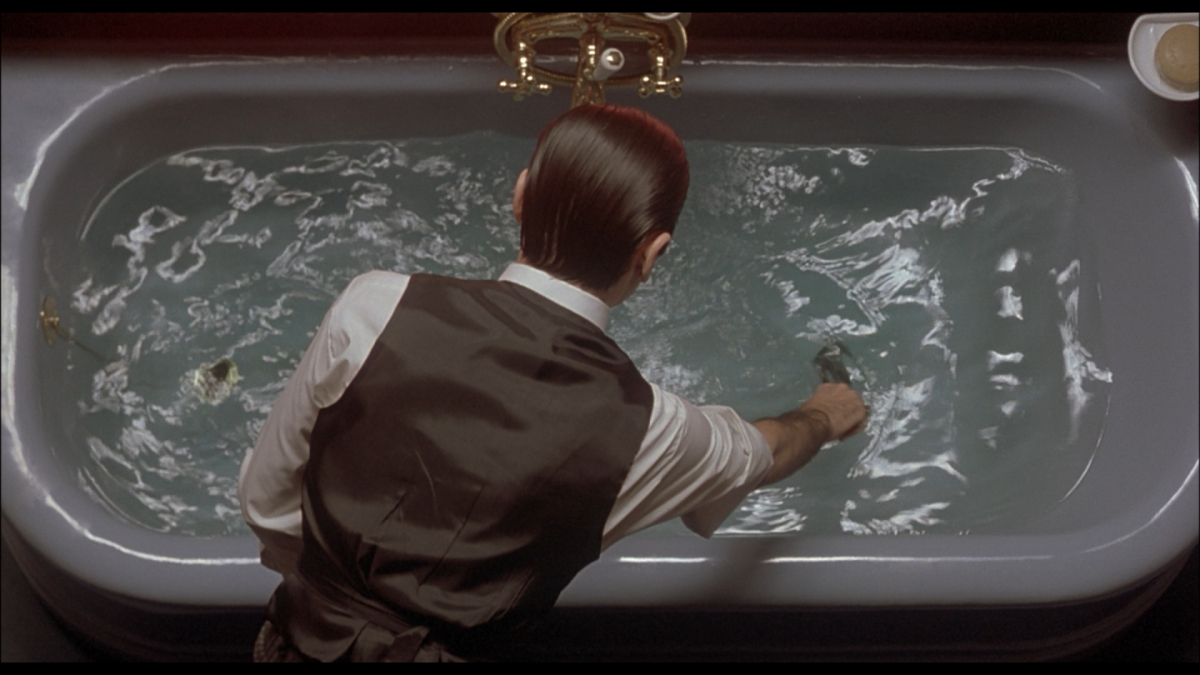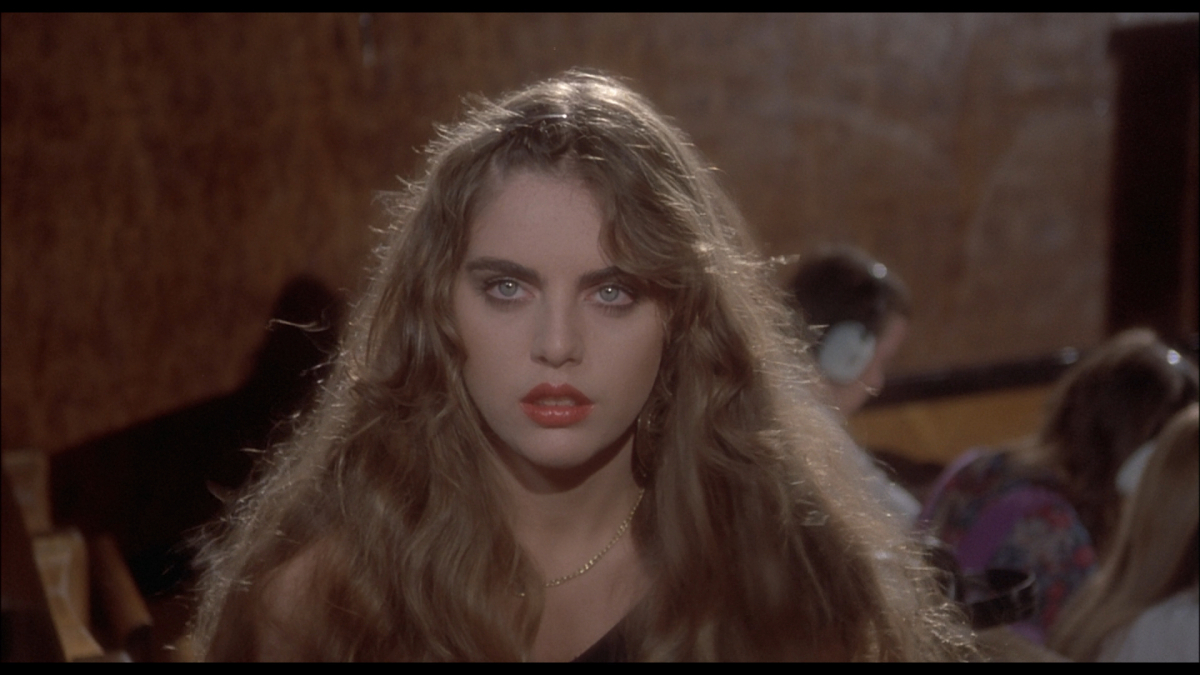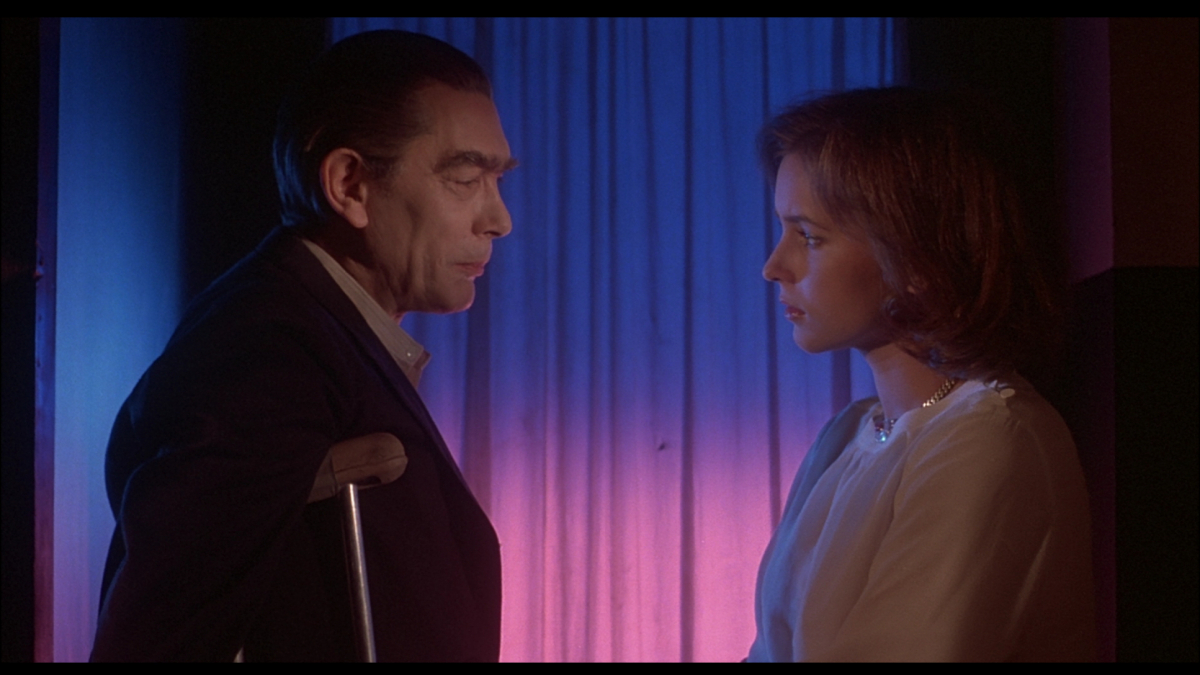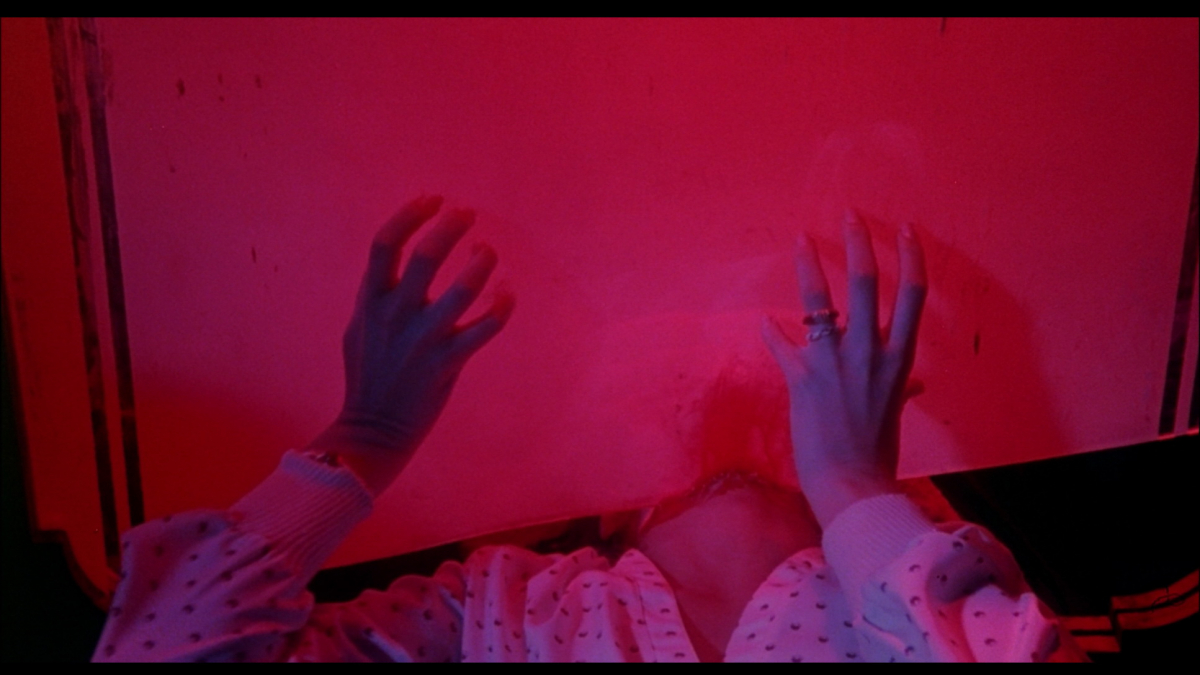 Please review our health and safety protocols before you arrive. MAD strongly recommends all visitors six months and older are vaccinated against Covid-19 and visitors ages two and up wear face coverings, even if vaccinated. Thank you for your cooperation.