Cinema | The House by the Cemetery (Quella villa accanto al cimitero)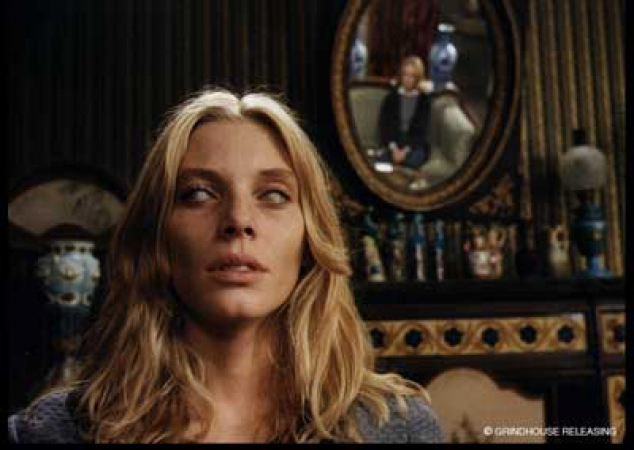 Program Details
Saturday, July 17, 2010 - 7:00 pm
$10/$7 for students or with zombie make-up*
The Theater at MAD
Saturday, July 17, 2010 - 7:00 pm
Program Description
The final chapter in the Gates of Hell trilogy, The House by the Cemetery culminates Fulci's series on the boundaries between life and death.
In order to finish a research project on old houses at the request of his employer Professor Muller (director Lucio Fulci), Norman Boyle (Paolo Malco) moves his wife (Catriona MacColl) and young son into a turn of the century New England house just outside Boston.
Previously occupied by Norman's ex-colleague, Dr. Peterson, who had recently murdered his mistress before committing suicide, the house holds a dark past, including being founded by a turn of the century surgeon with a penchant for illegal experimentation.
After accidentally cracking open a tombstone built into the house, a third gate of Hell is opened. As an undead presence is unleashed from inside the walls, Norman races to discover the house's secrets before it tears his family, and all those who enter it, limb from limb.
With some releases plagued by editing issues, including an infamous American print in the 1980s where two of the film's reels were placed out of order (making for a nearly incomprehensible film), The House by the Cemetery is presented here in its original state.
* Discount taken at door.