Workshops | Hacking with NYC Resistor
The Loyalty Card Swap Meet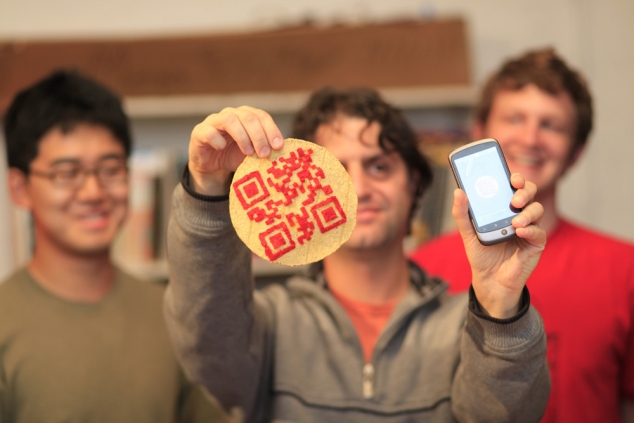 Program Details
Thursday, October 27, 2011 - 6:00 pm to 9:00 pm
free with pay-what-you-wish admission
6th floor - classroom, MAD
Thursday, October 27, 2011 - 6:00 pm
Program Description
Emerging out of 1960's American academia, a subculture of computer programmers championed freedom of information sharing as both an ideal and a practical strategy.  This group, or hackers as they have became known, strove to open up the electronic systems in which we rely on in order to foster the free exchange of information. 
Partnering with the hackers collective NYC Resistor, MAD presents drop in workshops that gives viewers, from the novice to the expert, tools and resources to better tackle, push, and re-invent their use of the electronic devices that shape our lives.
The Loyalty Card Swap Meet
Retail loyalty card programs provide discounts and special coupons customized to your interest.  At the same time, the store is learning everything about you: what you buy, even what time of day you tend to shop and whether you prefer cash or credit.   The Loyalty Card Swap Meet is a fun way to get the benefits of these cards while doing a little bit to muddle the corporate databases.  Visitors to our swap meet will voluntarily scan all their loyalty cards into our code scrambler.  Does this code belong to a young mother, a hipster, a retired plumber?  If all of the above are sharing the same code, the databases won't know what's what anymore.
Programs