Flower Craft Atelier: Noritaka Noda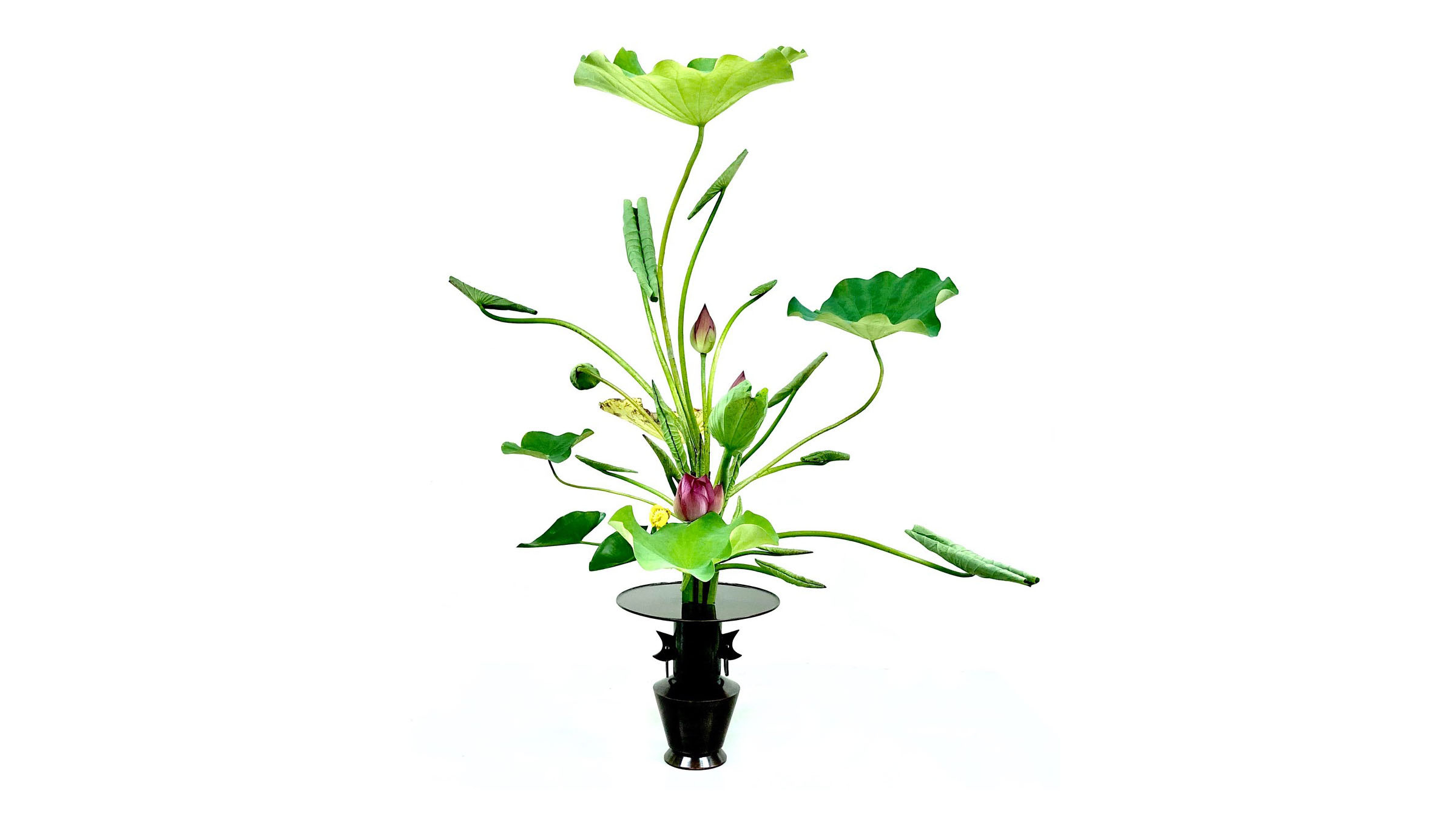 Flower Craft designer Noritaka Noda brings the Japanese school of ikenobo to MAD's Flower Craft Atelier. Enjoy light libations in the bloom-filled Flower Craft gallery with Noritaka and fellow flower lovers followed by a 90-minute workshop immersion in ikenobo ikebana, an ancient artistic tradition that Noritaka has famously modernized.
Participants are invited to arrive early to see the exhibitions on view.
6 pm, light libations
6:30–8 pm, workshop
Working with Noritaka, participants will
Explore the expressivity of ikebana and its interpretation in contemporary floral design.
Learn how to construct and secure an ikebana arrangement inspired by the art form's emphasis on impermanence, harmony, shape, and line.
Create an elegant ikebana arrangement for the home of your own design.
Included
All materials needed to create one arrangement
Vase for your arrangement
Carry box for your arrangement for easy transport home
About the designer
Noritaka Noda is president of the Ikenobo Ikebana NYC Chapter, as well as the first and only US special professor recognized by the Ikenobo Headquarters in Kyoto, Japan. Noda studied graphic design in Japan and in the United States. Inspired by the use of dried flowers in his projects, he became interested in designing with fresh floral materials, leading to his study of Japanese floral design (ikebana) and western floral design in New York and Japan. As a professor of ikebana, he conducts demonstrations and teaches classes at Manhattan's Nippon Club. Noda is known for his unusual arrangements, which combine traditional and modern materials in different scales. His clientele includes American and Japanese corporations, restaurants, retail, and museums.
Image: Floral design created by Noritaka Noda. Not representative of arrangements made in workshop.
Please review our health and safety protocols before you arrive. MAD strongly recommends all visitors five and up are vaccinated against Covid-19 and visitors ages two and up wear face coverings, even if vaccinated. Thank you for your cooperation.