Workshops | Discovering Symbols Jewelry Workshop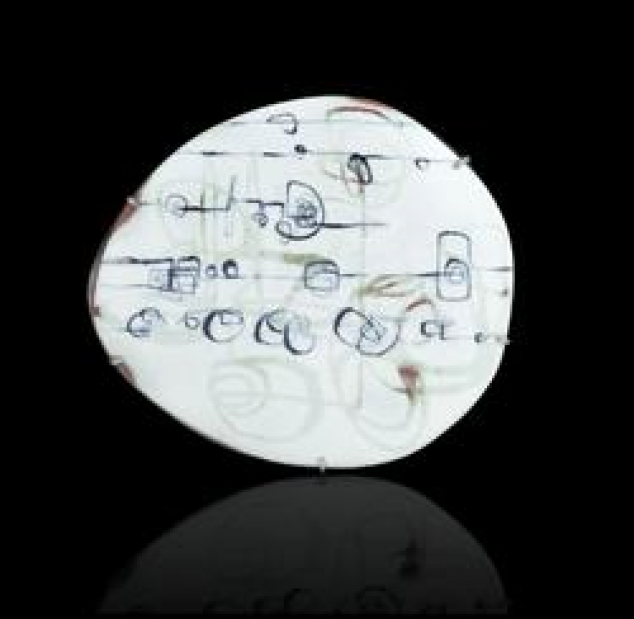 Program Details
Wednesday, November 10, 2010 - 1:00 pm
$45 general / $40 members and students
6th floor - classroom, MAD
Wednesday, November 10, 2010 - 1:00 pm
Program Description
In this workshop with jeweler Sarah Abramson, you will first examine the newest jewelry exhibition Think Again: New Latin American Jewelry, looking for symbols that stand out and speak to you. After a close look at the jewelry presented in the show, proceed to the classroom to make your own wearable symbol medallion with painting enamel- invented or recreated. Tying in the theme of "Seeking and Expressing Identity" expressed in Think Again, we will look for symbols that are commonly used in jewelry to express identity. How is identity defined in jewelry? How are these contemporary makers using tradition (and breaking from tradition) to reference their cultures and their concepts? 
Sarah Abrahmson will demonstrate how to pre-enamel the metal and then how to apply and fire the painting enamel. Each participant will be able to create at least 2 pieces. All materials provided; no experience necessary.
About the artist
In 2004, Sarah Abramson spent a pivotal year at The Penland School of Crafts in North Carolina where she was introduced to a world of jewelry in which style and tradition were elements to be discussed and explored. Inspired, she attended the State University of New York at New Paltz, earning her Masters of Fine Art in Metal in 2008. A unique aesthetic is apparent in Sarah's jewelry, exploring the transition from two-dimensional drawings to three-dimensional sculptural forms. Sarah uses color, texture and form to tempt viewers closer for a more intimate consideration of her jewelry. Sarah has participated in jewelry exhibitions throughout the US and Florence, Italy. Her work is currently represented by Galerie Marzee in Nijmenland, the Netherlands, and Galerie Noel Guyomarc'h in Montreal, Canada, and was published in The Compendium Finale of Contemporary Jewellery 2008. Her work is also included in MAD's permanent collection.
Sarah lives in Brooklyn, New York. She is a studio technician for the Jewelry Design department at the Fashion Institute of Technology, and makes jewelry in her studio.