Collaboration. Presented with AIGA NY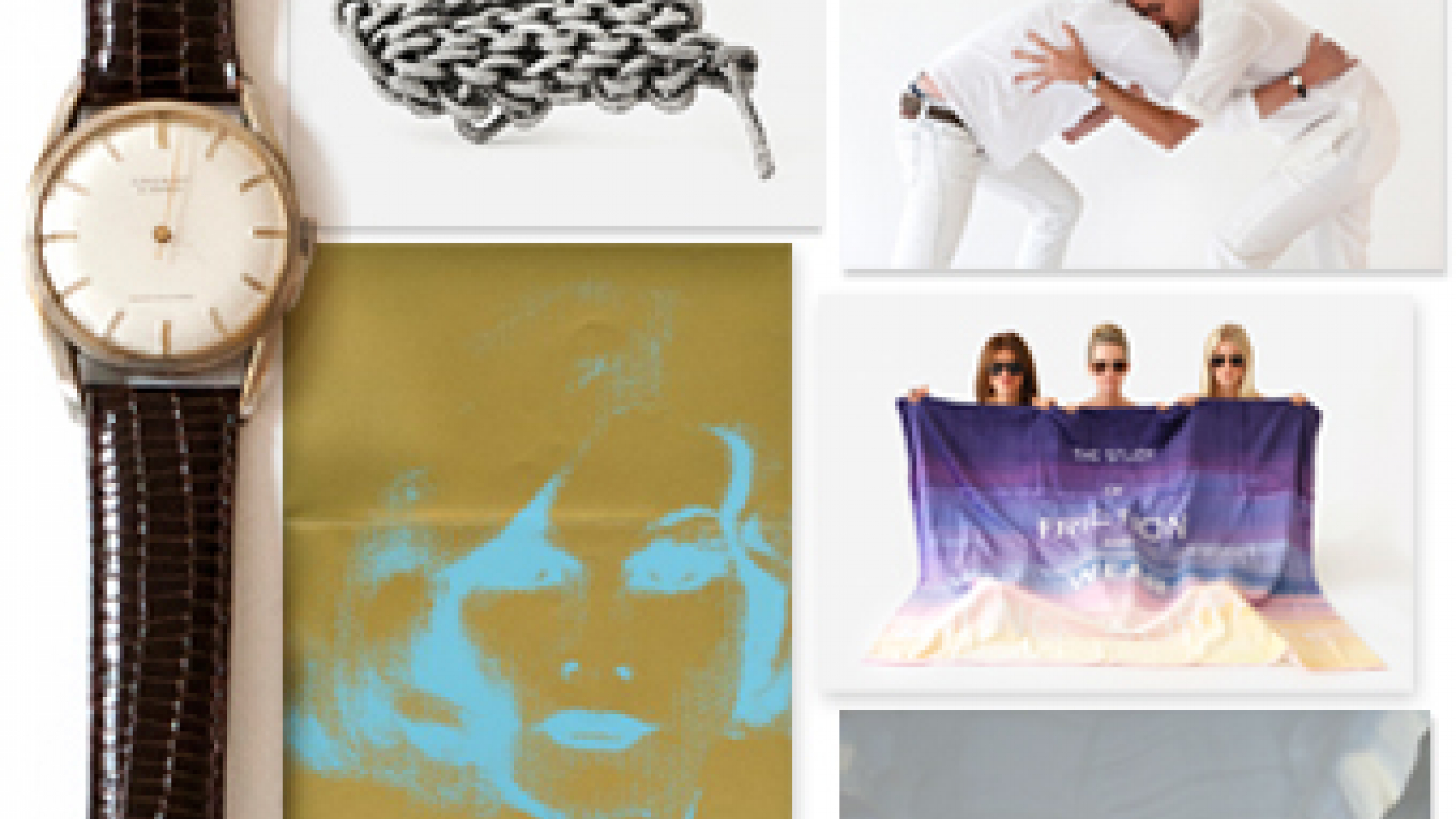 Organized by AIGA NY, the Collaboration series examines the process of co-creation; it looks closely at collaborative outcomes as designers learn to work with artists, curators, producers, architects, engineers, manufacturers and others with increasing frequency. AIGA NY is one of 57 chapters of AIGA, the professional association for design. This evening, hear from Glen Cummings of MTWTF. The evening will focus on graphic design and urban planning as well as graphic design and architecture.

Glen will be joined on stage by a few of his most recent collaborators each of whom will offer a very different perspective on what it takes to produce a good design project. Projects under the microscope may include work with The Center for Urban Pedagogy, SCAPE Landscape Architects, The City of Newark, Safari 7, ArtHome, The Justice Mapping Center and Studio Museum Harlem.

In 2008, Glen founded MTWTF, a design practice with the specific mission of focusing on interdisciplinary collaborations with architects, advocates, designers and planners. The premise of MTWTF is that the overlapping interests of a group of collaborators is always more specific and curious than the preferences of the individual designers. Glen Cummings is the principal of MTWTF, and a lecturer in Graphic Design at Yale University School of Art.
MAD Members please call 212. 299. 7780 by February 1 for your tickets. AIGA NY Members and General Public, click here for tickets. For more information on AIGA NY, please visit www.aigany.org.
$26 general
$13 AIGA-NY and MAD Members