COLLABORATION: MIRKO ILIC AND DANIEL YOUNG Presented with AIGA NY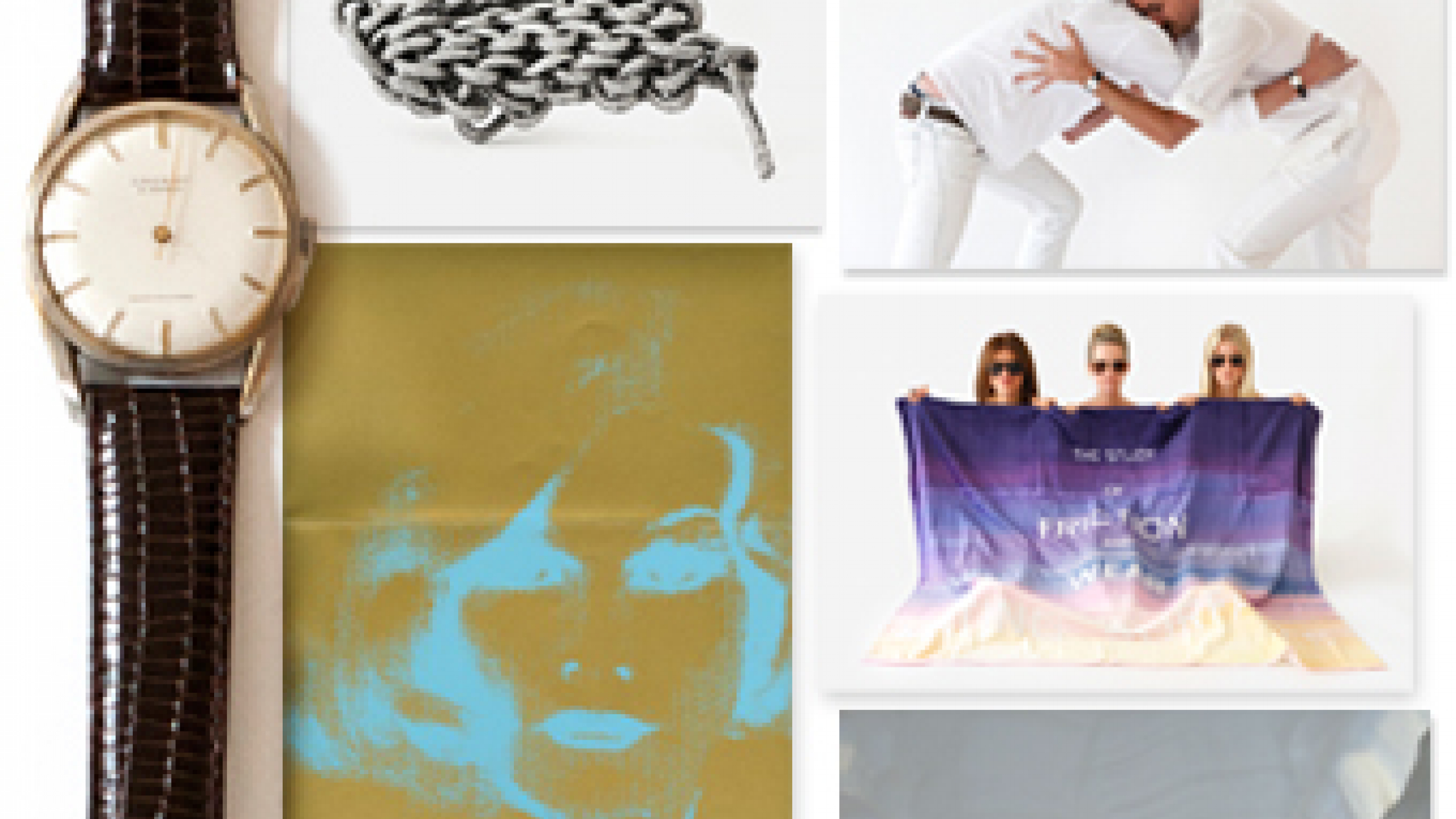 What happens when a designer and a former lawyer decide to take on the problems of the world? Mirco Ilic and Daniel Young have teamed up to be Ralph Nader, Robin Hood, Mother Theresa and maybe even Don Quixote, all rolled into one. They put the "pro" back in pro bono—not only do they create work for free, they actually self-finance the projects for causes they believe in. Even more than making different causes public, these guys like to make trouble. Come and hear about how they infuriated religious leaders in Jerusalem, and how they took their political provocations to the skies over Florida. It is said that necessity is the mother of invention, but for Mirko and Daniel, it is sensitivity, compassion and altruism. For them, that's necessity!
Mirko Ilic Corp. was established in 1995 as a multi-disciplinary studio specializing in graphic design, 3D animation, motion picture titles, and illustration. Mirko has written several books with Steve Heller, including Genius Moves: 100 Icons of Graphic Design, Handwritten, and The Anatomy of Design. He has also written The Design of Dissent with Milton Glaser. Mirko has taught advanced design classes at the Cooper Union and currently teaches master degree classes in illustration at the School of Visual Arts.
Daniel Young lives and works in New York City. He graduated from Cornell University and Columbia University Law School. He worked as a lawyer in the field of international trade. In 1988 he met Milton Glaser and, under his influence, changed from a lawyer into an inventor and designer. Young founded Paradoxy Products in 2005, a company dedicated to making design objects which cross he borders between fun and philosophy, and between design and art.
Each month, "Collaboration" will examine the process of co-creation; it will look closely at collaborative outcomes as we all learn to work with each other. Join us to discover the pros and cons of working with experts in our field and others.
MAD Members please call 212. 299. 7720 by May 8th for your tickets. AIGA NY Members and General Public, click here for tickets.
$26 general
$13 AIGA-NY and MAD Members