Talks | Artists are long-term residents too!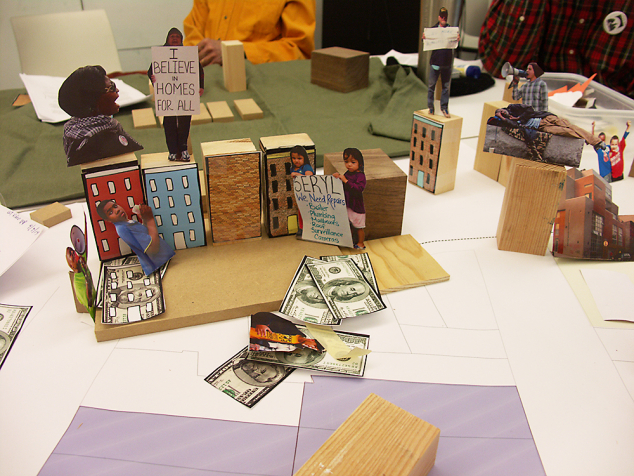 Organizers of the New York City Community Land Initiative's Education and Outreach...
click image to enlarge
Program Details
Saturday, July 19, 2014 - 3:00 pm
Free
7th floor, MAD
Saturday, July 19, 2014 - 3:00 pm
Program Description
Join members of El Puente, Fourth Arts Block and Naturally Occurring Cultural Districts NY for a workshop on the intersection between arts, culture, and community. Looking at the work of El Puente and Fourth Arts Block, we will discuss ways that artists can play an integral role in their neighborhoods, participate in local organizing, and build alliances to create an equitable, collaborative, and culturally vital city.