Workshops | Artist Publications with Jesse Hlebo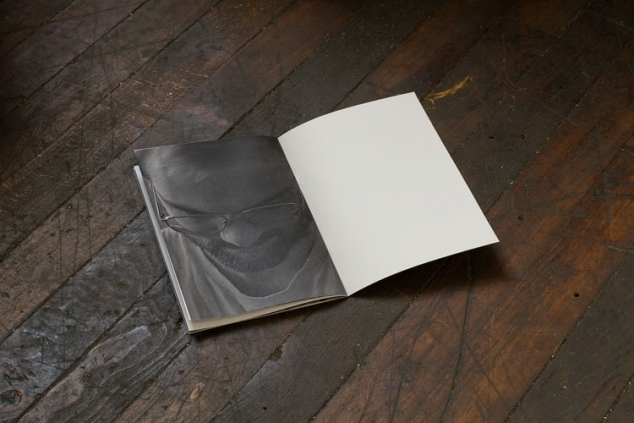 Program Details
Thursday, December 8, 2011 - 6:00 pm
free with pay-what-you-wish admission
6th floor - classroom, MAD
Thursday, December 8, 2011 - 6:00 pm
Program Description
The advent of the printing press not only gave rise to democratization of education, the middle class, and the modern knowledge-based economy; it also destabilized previous political systems of power.
Arguably the first medium of mass communication, the printed word has evolved in our age of screen based information sharing.  No longer the dominant force for communication, printed materials in the hands of artists has evolved into the laboratory for new languages and narratives.
Exploring these possibilities, MAD is conducting drop in workshops this Fall with Brooklyn-based artist Jesse Hlebo. Subjects ranging from establishing a small press, to the importance of self-publishing in the currently mass-media saturated cultural climate. Jesse Hlebo will facilitate an environment where techniques in construction, outlets for distribution, and the value of the physical page come together and give the museum visitor new tools to re-shape their own creation of historical ideologies.
Jesse Hlebo is an artist, curator, photographer, and publisher currently living in Brooklyn, NY.
Jesse has curated and exhibited in numerous group and solo shows internationally. In early 2011, Jesse had a solo exhibition of new work at Printed Matter in NYC. Jesse has organized projects and performances at MoMA's PS1 in Long Island City, the Khyber Center for Contemporary Art and NSCAD in Halifax, Nova Scotia, The Elizabeth Foundation for the Arts in New York City, and many others.
Jesse is the editor, publisher, and art director of _ Quarterly, a publication based on obsolescence, and is the founder of Swill Children, a small press and record label focusing on the space of integration between limited physical objects and the internet.
Jesse holds a BFA from Parsons The New School for Design.