AIGA NY Lecture | Running a Small Studio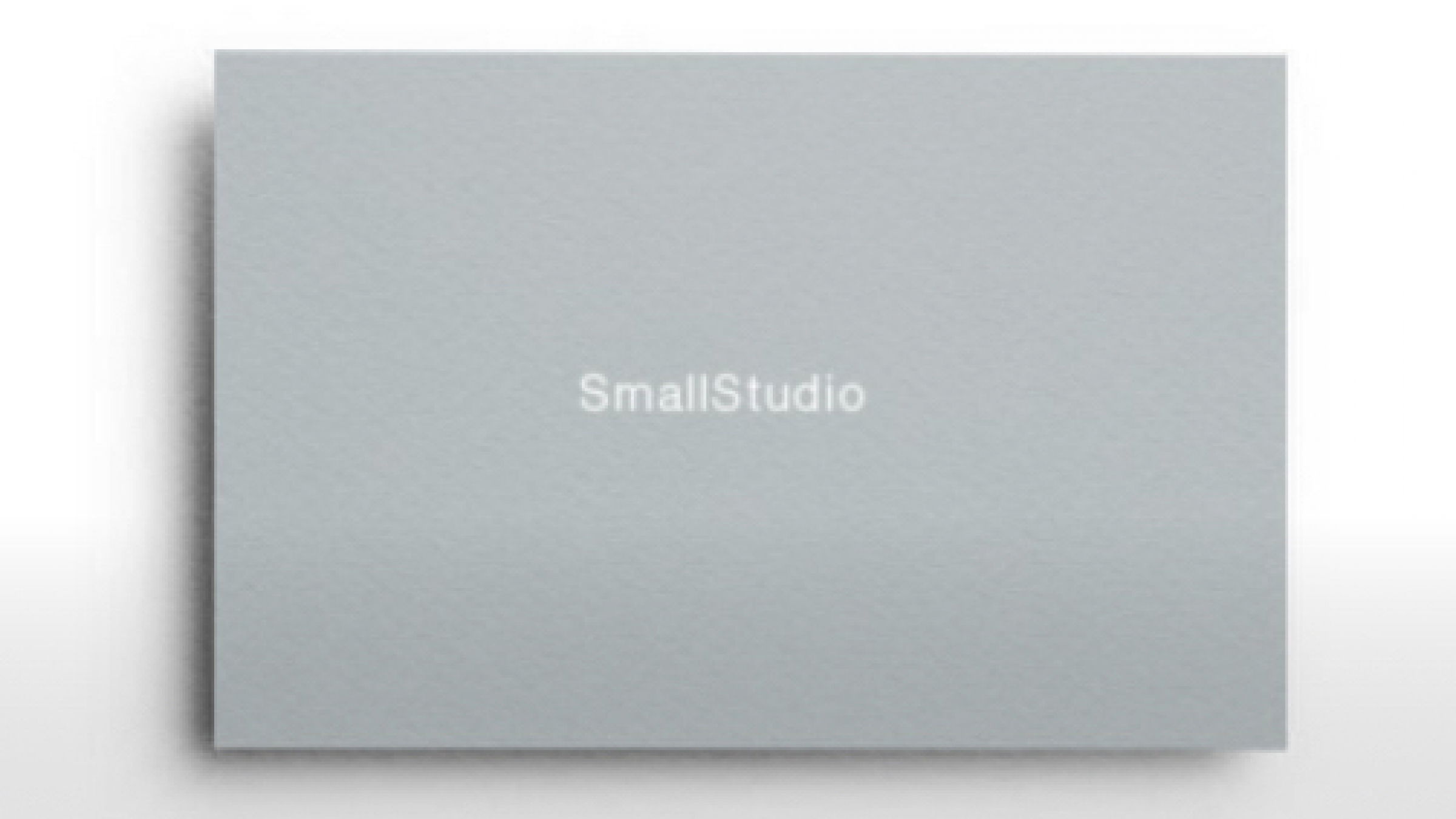 The incentive to start small and stay small has a huge appeal for many creative professionals. What are the benefits and downsides to working in a highly intimate and collaborative space? How do you stay relevant and compete with larger more established firms? Is it better to focus on one discipline or offer a broad range of capabilities? Hear from the founders of And/Or, Studio Rodrigo, ETC and Work-Order about the benefits of owning and running their own studios.
Moderator
Keira Alexandra / Work-Order
In 2014, Keira co-founded Work-Order, a small design studio specializing in design, strategy and motion design, with her business partner, Kiffer Keegan. Their aim was to remain close to the design process and to work together — and the best way to achieve that was to stay small. Several of their projects have found themselves on best of lists, including the logos and branding systems for Kodak, Now This, the New York Times and HuffPost. In addition to branding for clients, Work-Order is a co-creator and collaborator in the visually immersive music festival Day for Night. Before Work-Order, Keira graduated from RISD, worked at M&Co., Bureau, Number 17, MTV and Sundance TV.
Panelists
Geoff Halber / Everything Type Company
Geoff is a co-founder at Everything Type Company (ETC), a graphic design studio in Brooklyn working in the fields of culture and commerce. He's also an adjunct faculty member at the School of Visual Arts. Previously, he was a faculty member in the MFA program at Vermont College of Fine Arts (VCFA) and visiting critic at Srishti School of Art in Bangalore, India. He was the recipient of the Young Guns Award 5. Geoff earned a MFA from Yale School of Art, and degrees in English (BA) and Graphic Design (BFA) from North Carolina State University.

Kelli Miller / And/Or
Kelli is a co-founder and executive Creative Director of And/Or, a Brooklyn-based creative studio fueled by deep thoughts, bold vision and choice words. Kelli has worked in motion design and branding for over 15 years with networks like MTV, truTV, Nickelodeon, BBC, and Comedy Central. Her work has been featured on Comm Arts, Art of the Title, It's Nice That, and Fast Company. In 2016 she directed the rebrand of truTV, positioning the brand as a new leader in creator-driven comedy. She has designed and directed film and TV titles for Elisabeth Subrin's A Woman, A Part, Kelly Reichardt's Certain Women and the HBO comedy series Last Week Tonight with John Oliver. She is a graduate of Cranbrook Academy of Art and has taught and lectured at the College for Creative Studies, Pratt, NYU, SVA, Yale and RISD.
Khoi Uong / Studio Rodrigo
Khoi is the creative director and co-founder of Studio Rodrigo, a digital product design and strategy consultancy based in NYC. Prior to founding Studio Rodrigo, he was the creative director for Method, NY. He lives in Brooklyn between a nondescript federal prison and a large Victorian cemetery with his wife and two small but growing children.