AIGA NY Lecture | Design + Tech: The Changing Landscape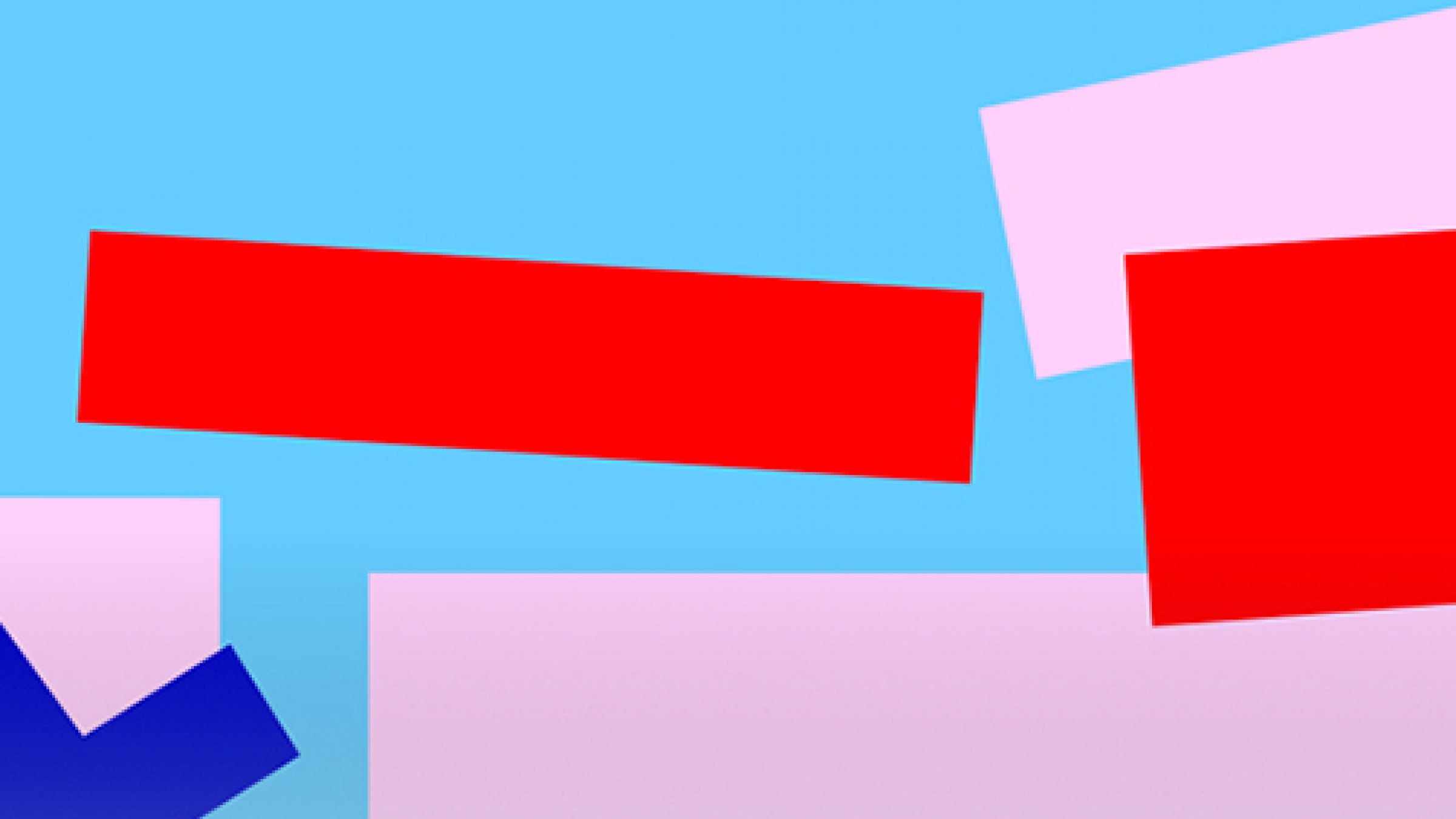 The role of the designer has been steadily evolving with the rise of digital technologies and is becoming blurrier with the integration of AI, mixed reality, the internet of things, and crypto-currencies into our daily lives. The good news is that design is no longer an afterthought, but seen as integral to business success. But how can you best position yourself for success in the changing tech landscape?
Join us for an exciting panel exploring how designers are working in these fields today and how to position yourself to take advantage of the current and future trends in the tech industry. Hear from some of the most future-thinking designers in NYC on how they got started, what skills are needed to succeed in different business settings, and where they see the design field heading in the next 3-5 years.
Moderator
Annie Laurie Malarkey / Partnerships Manager / ustwo
Annie Laurie is a cultural producer, host, and strategist, bringing creative leaders together to explore new ways of thinking and working. Annie Laurie currently leads events and partnerships for the digital product studio, ustwo. She previously led the program strategy for the Made in NY Media Center, an incubator and collaborative workspace in partnership with the Mayor's Office of Media and Entertainment and IFP. Annie Laurie has also led partnerships and event initiatives for Wix.com, where she created innovative programming to help entrepreneurs and small business owners succeed in the digital age. She started her career on the Photos Team at Google, representing the voice of the user to the engineering and management teams. Annie Laurie earned a BA in Sociology from Wheaton College in Massachusetts.
Panelists
Lance Weiler /Founding Member & Director / Columbia Digital Storytelling Lab
Lance is a storyteller, entrepreneur and thought leader. An alumnus of the Sundance Screenwriting Lab, he is recognized as a pioneer in mixing storytelling and technology. Since 2013, Lance has been a Founding Member & Director of the Columbia University School of the Arts' Digital Storytelling Lab (DSL), leading the lab's activities and helping to shape its enduring vision. The DSL's mission, to explore new forms and functions of storytelling while encouraging cross-disciplinary collaboration, focuses specifically on the ways in which story can be harnessed as a tool to innovate, educate, mobilize, communicate, and entertain.
Erica Virtue / Product Designer / Facebook
Erica is a Product Designer at Facebook, helping people make meaningful connections with businesses. Since 2015, she has led design for products like Facebook Recommendations and Check-ins and has worked with artificial intelligence to enable product experiences. Prior to Facebook, she helped people find the best restaurants at GrubHub and Thrillist.
David Fisher / Product Lead / ustwo
David is a Product Lead at ustwo – a digital product studio that forges best in class digital experiences in partnership with the world's leading brands. Over the course of the last ten years, David has led projects across a spectrum of industries and top tier brands including Facebook, Foursquare, Credit Suisse, JP Morgan, UBS, Barclays, Saxo Bank, Tesco, American Express, Worldpay, Toyota and Google, amongst many others. Alongside client work, David writes and speaks about how digital design practice is evolving alongside the bleeding edge of technology, with a focus on the fields of AI and Cryptocurrency.
Yasmin Elayat / Co-Founder & Creative Director / Scatter
Yasmin is Co-Founder & Creative Director at Scatter an award-winning immersive media studio pioneering a novel approach to VR storytelling called volumetric filmmaking. Yasmin's work pushes the boundaries of immersive narrative and participatory experiences where storytelling and technology collide. Her work spans new media documentaries, immersive experiences and site-specific installations. Yasmin directed the award-winning Zero Days VR, a documentary about cyber warfare and the Stuxnet virus, which made its World Premiere at the 2017 Sundance Film Festival.
$20 general / $10 AIGA Member / $5 AIGA Student Member