AIGA NY: Beyond Agency Life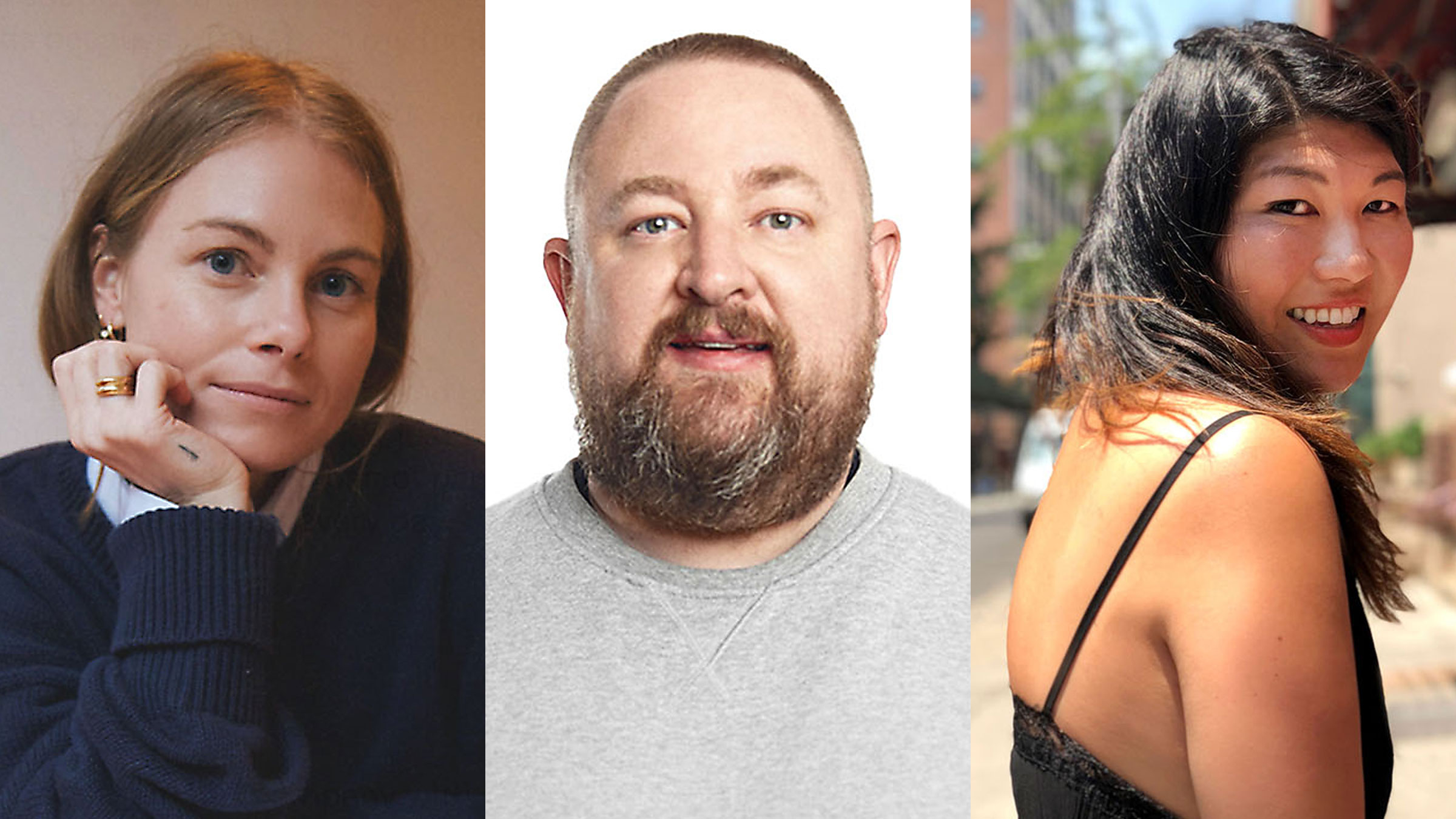 Join us for a discussion on what happens when designers become entrepreneurs. Jolene Delisle, Jason Gnewikow, and Rachael Yaeger will share stories about their industry roots and breaking new ground between NYC and the Catskills, where they are all connecting creativity, culture, and community. Panelists will give short presentations and participate in a moderated conversation on how they successfully branched out beyond agency life.
Co-presented with the Museum of Arts and Design, this program is part of AIGA NY's Fresh Dialogue event series focusing on current events, issues of cultural relevance, and emerging topics in the design world.
Panelists
Jolene Delisle, founder of The Working Assembly, and owner of the iconic upstate ice cream spot, Cherries
Jason Gnewikow, founding partner of Athletics, Carlens Parfums, and partner of The Graham & Co. Hotel
Rachael Yaeger, co-founder at Human NYC, owner of the Roscoe Motel, and host of creative retreats and community events.
This event is moderated by Sarah Williams, Partner and Chief Creative Officer of Beardwood&Co.
Please review our health and safety protocols before you arrive. MAD strongly recommends all visitors six months and older are vaccinated against Covid-19 and visitors ages two and up wear face coverings, even if vaccinated. Thank you for your cooperation.