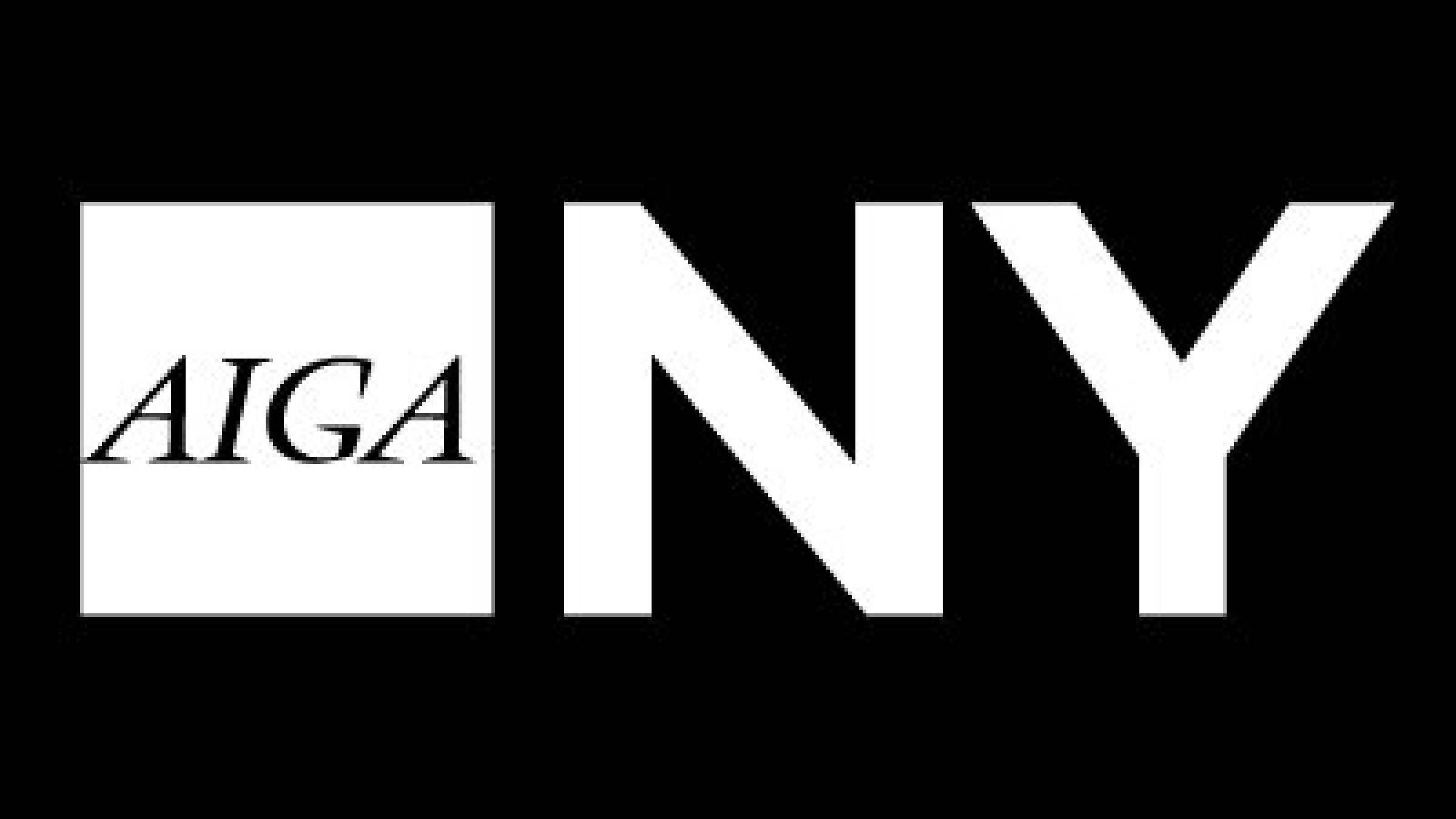 DESIGN + FILM: LEGS

Three years ago Milk Studios opened up a sub-branch specializing in all things film called, LEGS. Run by Adam Joseph, Geremy Jasper, Georgie Greville and Greg Brunkalla...the four-headed monster act as writers, directors, and producers for a diverse group of clients within the worlds of music & fashion. Their work has had immediate success with recognition from Shots Magazine, Boards Magazine, winning a MTV Video Music Award for their work for Florence and the Machine and receiving an Emmy Nomination for their work for The New York Times.

Legs is a full-service multimedia production studio based out of Milk Studios in NYC and LA. We create broad and artistic work in various media including film, digital, photography, web, performance and installation. Our team of creatives and producers draw their experience from all sides of film and digital production, and the merging of these unique talents has earned Legs its reputation as a multifaceted, standout company and award winning production house.

As executive producer, Adam Joseph oversees all aspects of production and project development at Legs. Adam draws his experience from the photography world as well as his time as a casting producer at MTV and a founder of House Casting. Through Adam's polished and discerning abilities, Legs provides clients with flawless production on top of imaginative creative vision.

Greg Brunkalla has been directing commercial content, music videos, and other moving images in New York City since 2002. Joining Legs at its inception after several years of directorial representation with Radical Media, Greg has won the ADC Young Guns award for New Directors as well as three Emmy nominations for the intimate celebrity Screen Test films that he directs for The New York Times.

Writer and director Georgie Greville began her career creating conceptual films for independent fashion designers. Her keen sense of style and passionate vision has earned her much professional praise. Most notably, her film "Now, I Wanna Be Your Dog", screened at the Shaded View On Fashion Film Festival in Paris, took the Samsung Grand Prix prize, and her recent collaboration with director Geremy Jasper for Florence & The Machine's 'Dog Days Are Over' was honored with a VMA for Best Art Direction.

Legs' Creative Director Geremy Jasper comes from a musical and writing background both in performance and composition. His conceptualization and involvement on projects such as the Target Kaleidoscopic Fashion Spectacular earned the work a spot in Forbes' Most Creative Advertising Ideas for 2010. He continues to song write and compose original music, as well as develop innovative and multi-dimensional concepts and characters for Legs.

"Design +" is an ongoing series that will examine the process of co-creation. It is one part of the larger Members Series and so caters to members' concerns for content, networking and price. Our world is becoming increasingly cross-discip(l)inary. Join us to discover the pros and cons of working with experts in our field and others.

MAD Members please call 212. 299. 7720 for your discounted tickets.
$26 general
$13 for MAD or AIGA members