Calendar / Upcoming Programs: Talks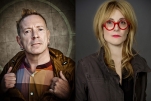 Monday, April 15, 2019 - 2:00 pm
In a free-wheeling conversation, legendary musician John Rotten Lydon and music historian Gillian McCain will unpack the continued controversies and ongoing critique of punk and the movement's explosive influence on visual culture as seen in Too Fast to Live, Too Young to Die: Punk Graphics, 1976-1986 opening at MAD on April 9.
Exhibitions on view today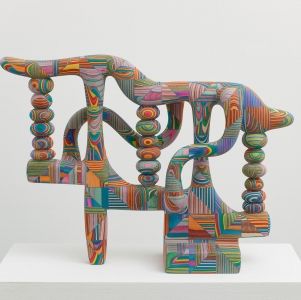 Untitled, 2017

Dyed plywood, dyed epoxy

15 1/8 × 21 1/2 × 5 1/4 in. (38.4 × 54.6 × 13.3 cm)

Photo by Jeffrey Sturges, courtesy Kristen Lorello. NY.
The Future of Craft Part 1
Thursday, September 6, 2018

to

Sunday, March 31, 2019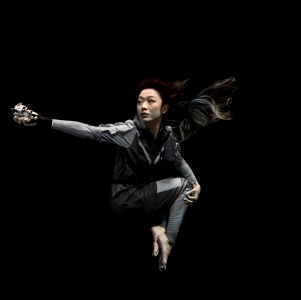 Friday, January 25, 2019

to

Sunday, May 5, 2019
Y2K Retrofuturism in Contemporary Jewelry
Thursday, March 21, 2019

to

Sunday, July 21, 2019