Calendar / Upcoming Programs: Talks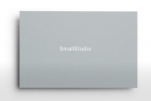 Thursday, February 22, 2018 -

7:00 pm

to

8:00 pm
The incentive to start small and stay small has a huge appeal for many creative professionals. What are the benefits and downsides to working in a highly intimate and collaborative space?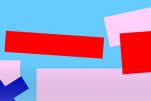 Thursday, March 1, 2018 -

7:00 pm

to

8:00 pm
The role of the designer has been steadily evolving with the rise of digital technologies and is becoming blurrier with the integration of AI, mixed reality, the internet of things, and crypto-currencies into our daily lives. How can you best position yourself for success in the changing tech landscape?
Exhibitions on view today
Propagation (Opus 3), 2015

Wood, speakers, amplifiers, mixers, wires, cables, piano strings, bone, cable holders, contact microphones, brass, sheet rock. 6.5 meters high x 6.8 meters wide.

MARTE- Contemporary, El Salvador

Photo by Rodrigo Dada

Courtesy of artist
Thursday, September 14, 2017

to

Sunday, February 25, 2018
Landing (Mist Parts Over Columbus Circle), 2017

Medical records, credit card offers, tiki decorations, nature calendars, plastic tablecloths, plastic bags, Dora the Explorer puzzle pieces, photo, maps and oil on chicken wire and wood 

48 x 66 x 4 inches

 
Thursday, January 18, 2018

to

Sunday, April 8, 2018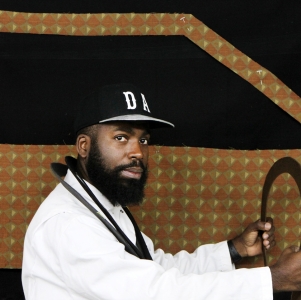 Thursday, January 25, 2018

to

Sunday, August 12, 2018