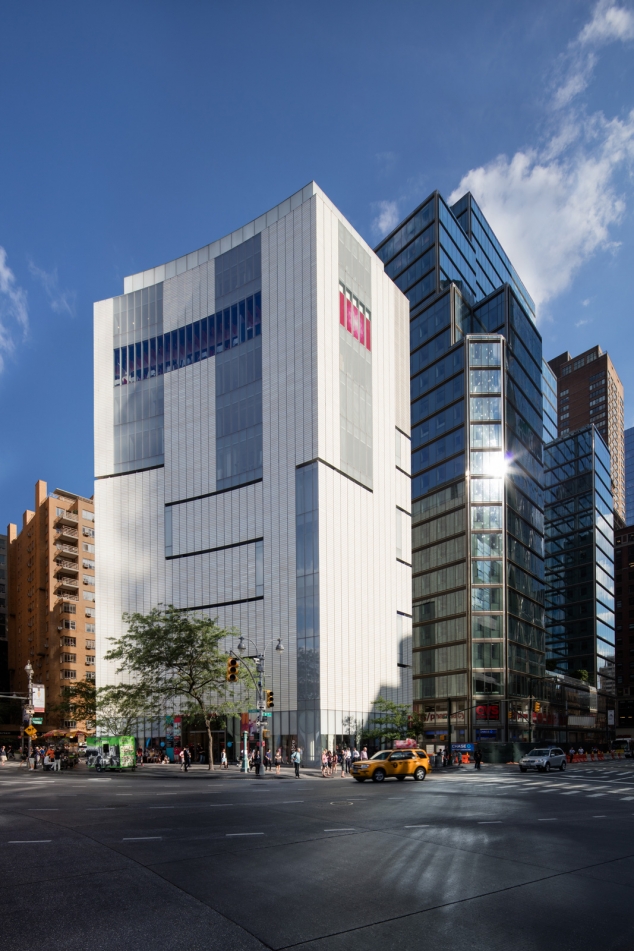 The Museum of Arts and Design at Columbus Circle
click image to enlarge
Visitor Experience Associate
The Museum of Arts and Design seeks a part-time Visitor Experience Associate to join our front-line staff. Visitor Experience Associates serve as the face of the Museum and are responsible for ensuring a positive visitor experience.
See More...
Safety and Security Manager
Reporting to the Director of Facilities, the Safety and Security Manager will lead the security program. The role requires coordination of the Security Team that includes internal and contracted staffing to ensure that all the daily security operations run smoothly and effectively. In addition to managerial supervision, the Safety and Security Manager also carries out patrol and other security duties as necessary.
See More...
Manager of Public Programs
The Manager of Public Programs is a full time position within the Education Department reporting to the V.P. of Education and Programs. The Manager of Public Programs is responsible for the research, development, planning and coordination of public engagement programs for existing audiences, while increasing engagement opportunities for new audiences. The Manager of Public Programs is responsible for the development of innovative programs that supports the Museum's exhibitions and mission to fully integrate educational and public programs into the exhibition offerings. Program offerings at MAD include talks and symposia, performances, cinema, and hands-on workshops. The successful candidate will work across departments to develop programs supporting temporary exhibitions, the permanent collection, the Artist Studios program and Project Space. The Manager of Public Programs will develop outreach strategies to connect MAD's vision as an accessible and inclusive environment for people of diverse backgrounds, ages and abilities to engage in experiences and conversations on art, craft and design. 
See More...
The Store at MAD - Part-time Sales Associate
The Store at MAD is presently seeking an enthusiastic, dynamic, responsible and experienced individual to join its dedicated and close-knit sales team.  Be a part of this exciting and fast-paced retail environment that combines a passion for artist-made products with unparalleled excellence in the art of customer service.
See More...
Opportunities for Artists
Artist Studios Residency and Van Lier Fellowship
The Artist Studios Program hosts residents and fellows daily in a live studio environment.  Residents and fellows are selected for four-month sessions (February – May, June – September, and October – January).  Each resident is assigned one day each week to work, along with a selection of Thursday and Friday evenings, while fellows work 40 hours per week (schedule varies).  Both residents and fellows have access to a variety of tools and materials, as well as professional development opportunities.
Successful applicants have a mature body of work and clearly understand the public-facing dimension of the program. To learn more about this opportunity click here.