Members | Studio Visit with Andrew Erdos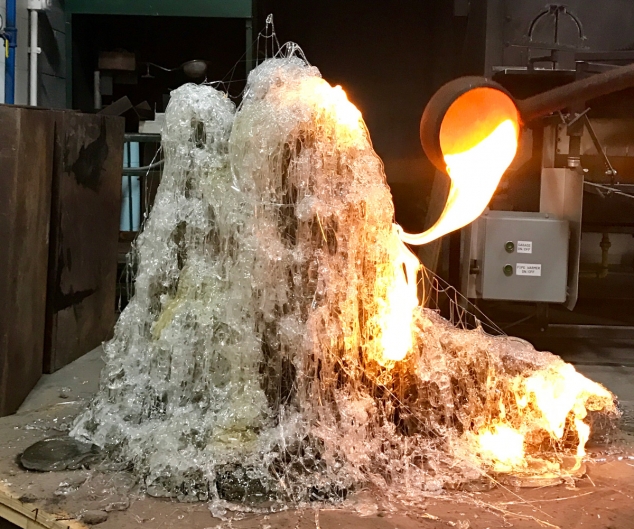 Program Details
Wednesday, February 21, 2018 - 6:00 pm
Round-trip transportation will be provided from the Museum at 5pm
Wednesday, February 21, 2018 - 6:00 pm
Program Description
Curator's Circle and above are invited to join our hosts Samantha De Tillio, Assistant Curator and Andi Potamkin Blackmore, MAD Trustee as we explore the work of artist Andrew Erdos. 
Andrew Erdos' sculptures, videos, photography, and mixed-media installations explore themes related to time, light, and the sublime. His work investigates the complex relationship between humankind and its environment, and resonates with contemporary reflections led by philosophers and scientists to determine a new ontology in the age of the Anthropocene. Erdos' overwhelming visual experiences weave together reflections on nature, culture, technology, science, and religion.
Space is limited, and open to two individuals per invitation. To RSVP, email Lucig.Kebranian@madmuseum.org by Monday, February 19 or call 212.299.7732.