Guided Tours and Group Visits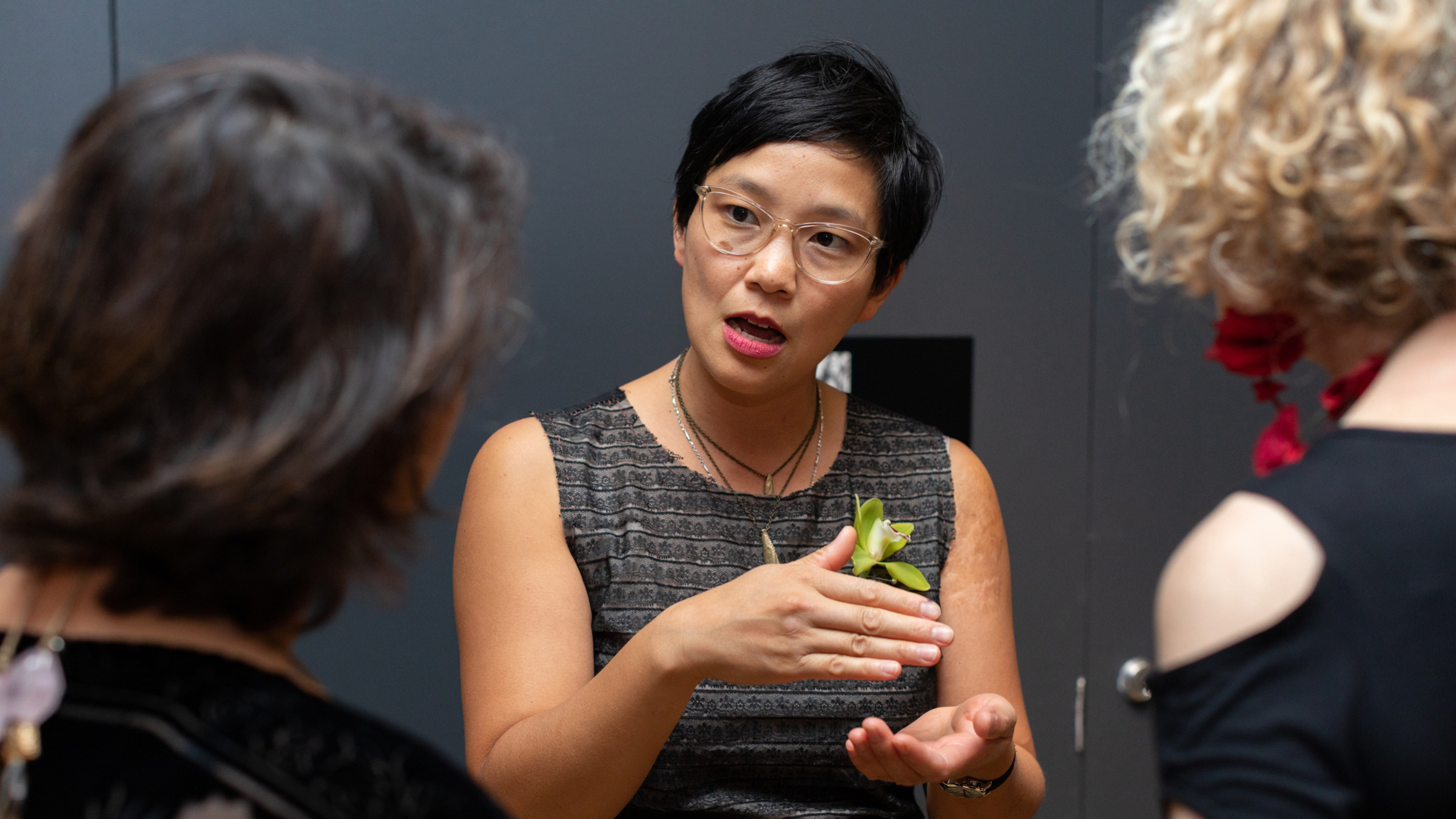 Connect with colleagues, friends, and family while exploring the creative potential of materials and skilled making.
Sparking creative thinking and connecting people to the artistic potential of skilled making and materials, MAD's guided tours are ideal for corporate outings, affinity-group engagement, family get-togethers, and more. Led by one of the Museum's dynamic and knowledgeable docent guides, the one-hour tour can be customized to focus on one our special exhibitions or to explore the entire museum. There is a ten-person minimum to schedule a tour and tours can accommodate up to 25 participants.
Fees
Adults: $31 per person
Seniors: $27 per person
College students: $25 per person
Group Discounts
Groups of ten or more visitors to the Museum may purchase tickets in advance at the discounted price of $16 per person. To purchase, please email tours@madmuseum.org.
To arrange a tour for K–12 students, please email the Education department at education@madmuseum.org
Cancellation Policy
All reservation changes (including cancellation and rescheduling requests) must be made in writing and sent to tours@madmuseum.org at least three weeks prior to your scheduled tour. Cancellations made with less than three weeks' notice will not be refunded or applied to a future visit. If you need to cancel or reschedule, we kindly ask for as much notice as possible. Cancellations caused by unavoidable circumstances will be rescheduled with no extra charges.