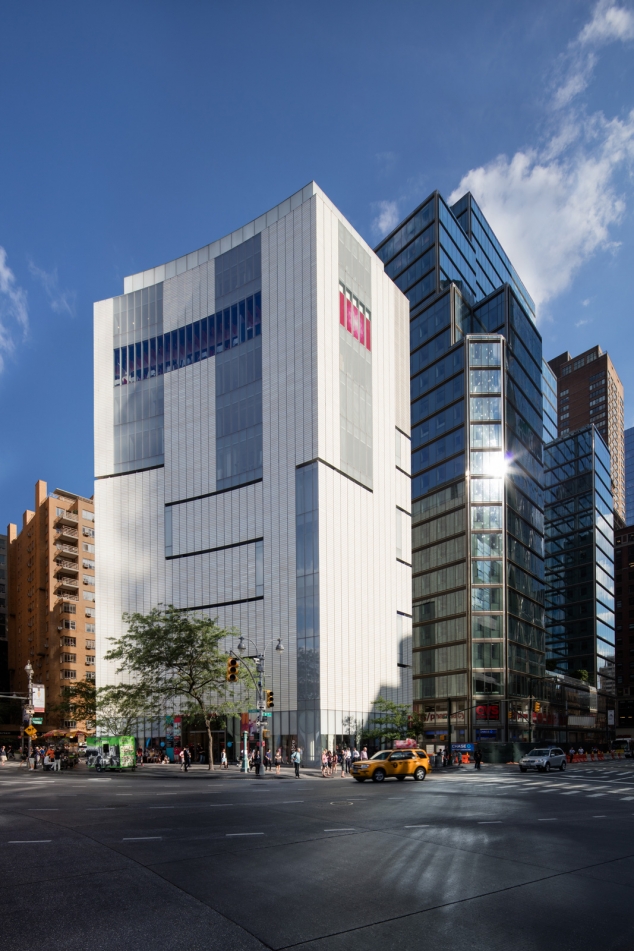 The Museum of Arts and Design at Columbus Circle
click image to enlarge
Controller
The Museum of Arts and Design seeks a Controller to join our Finance and Administration Department. The Controller prepares the monthly financial reporting package, and provides financial statement analysis, budget, and audit support.
See More...
Festival Project Manager
The Museum of Arts and Design (MAD) seeks a temporary, part-time Project Manager to coordinate and supervise the planning, organization and execution of "MAD Fest," a three-day festival celebrating craft and the art of making to be held June 4-6, 2020. MAD Fest coincides with the Museum's 2020 spring/summer exhibitions: Brian Clarke: The Art of Light, Beth Lipman: A Collective Elegy, and the re-installation of MAD's permanent collection of exquisite goblets by leading contemporary glass blowers. The event is an opportunity for audiences of all backgrounds to celebrate the practice of contemporary artists and designers working in glass and other craft-based media.
See More...
Membership Sales Associate (Part Time)
The Museum of Arts and Design (MAD) seeks a part-time membership sales associate to work with our Membership and Visitor Experience Departments.  The Membership Sales Associate's main function is to actively recruit new members on-site. The Sales Associate is expected to approach, greet, and engage Museum visitors in an effort to sell memberships.
See More...
Visitor Experience Associate
Visitor Experience Associates are the front line staff of the Museum, creating the "face" of MAD to the public. This position is responsible for ensuring a positive visitor experience.
See More...
Opportunities for Artists
Artist Studios Program
The Artist Studios program hosts artists and designers daily in open studios. Artists-in-residence receive space and support to develop new work and expand their practice, while welcoming dialogue with the public about their processes, materials, and concepts.
The Program offers one full-time MAD Fellowship and six daily residencies per six-month session (February—July, August—January). Each resident is assigned one day each week to work, including select Thursday evenings, while fellows work 40 hours per week (schedule varies). Both residents and fellows benefit from a stipend, studio space with access to a variety of tools and materials, as well as professional development opportunities.
Successful applicants have a mature body of work and clearly understand the public-facing dimension of the program. Learn more about the Artist Studios.
Burke Prize
Named for Marian and Russell Burke, two passionate collectors of craft and longtime supporters of MAD, the Burke Prize is an annual award that reinforces the Museum's commitment to celebrating the next generation of artists working in and advancing the disciplines that shaped the American studio craft movement. The prize is an unrestricted $50,000 award made to a professional artist age 45 or under working in glass, fiber, clay, metal, or wood.
Each fall, the Museum presents an exhibition of works by the Burke Prize finalists. The winner is announced at the MAD Ball, the Museum's annual fundraising gala. Learn about the 2018 Burke Prize finalists and exhibition here.